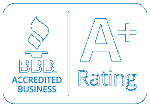 Optima is A+ Accredited with the Better Business Bureau.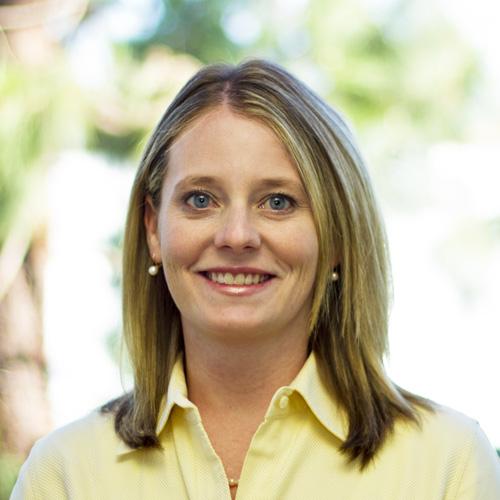 Kristen Bemis
General Counsel
Kristen Bemis has 10 years of legal experience advising both public and financial companies regarding regulatory and compliance issues. She helps to make sure Optima adheres to the highest standards and maintains best practices within the industry. She is a licensed attorney in both the states of California and Nevada. She holds a Bachelor of Arts in Political Science from the University of San Diego and a Juris Doctorate from the University of the Pacific, McGeorge School of Law.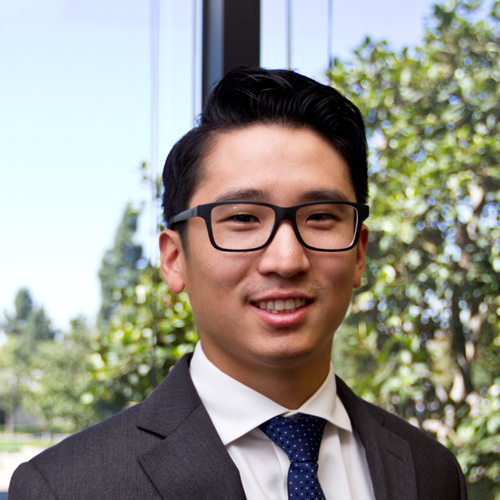 Philip Hwang
Lead Attorney
Philip Hwang is dedicated to delivering excellent representation and legal advice with regard to legal tax issues. He has a wide range of experience in tax law ranging from working at the South Brooklyn Low Income Tax Clinic to providing audit defense and international tax planning for multinational corporations. Philip earned his Juris Doctorate degree from Hofstra University School of Law with a concentration in Taxation Law and holds a Bachelor of Arts degree in Philosophy from the University of California, Berkeley. He is admitted to practice law in California as a member of the California State Bar.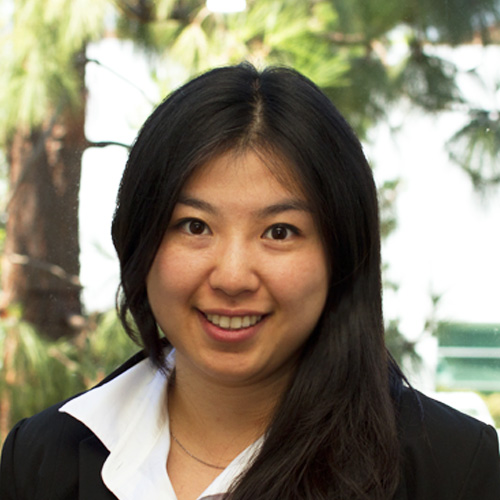 Jenny Wei
Tax Attorney
Jenny Wei is passionate about helping businesses and individuals with their tax issues. She has a history of helping families in need with volunteer programs. She participated in the Low Income Tax Clinic and was an auditor for the State of California. Jenny takes pride in defending taxpayer rights. She holds a degree in Accounting, Business Administration, and in Psychology. She is a member of the American Bar Association and the State Bar of California.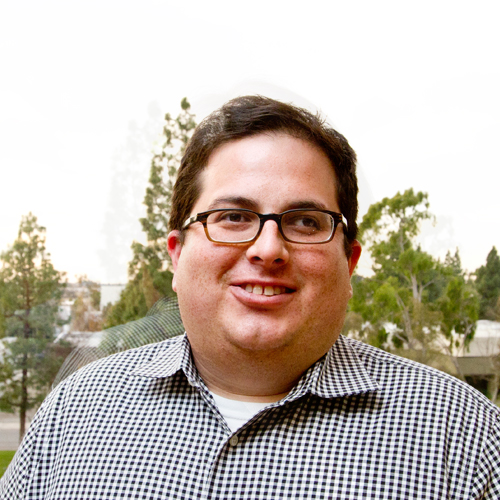 Michael Wenkart
Tax Attorney
Michael Wenkart graduated from Chapman University with a B.S. in Business Administration as well as a J.D. and LL.M. in taxation from the University of San Diego. He has experience in tax preparation, researching complex tax issues especially international tax issues including inversions. As a member of the RO team at Optima, his focus now is assisting clients to navigate and defend against the aggressive tactics of the IRS's revenue officers.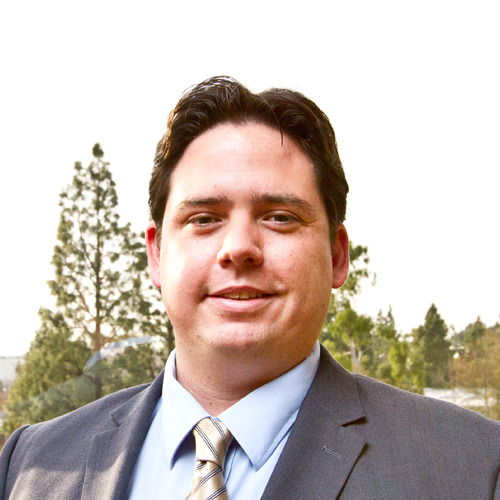 Carlos Maggi
Tax Attorney
Carlos Maggi earned his Juris Doctorate degree from Whittier Law School with a concentration in Business Law and holds a Bachelor of Arts degree in History and Political Science from the University of California, Los Angeles. He is admitted to practice law in California as a member of the California State Bar and is a member of the Los Angeles County Bar Association (Taxation Section) as well as the Beverly Hills Bar Association (Taxation Section).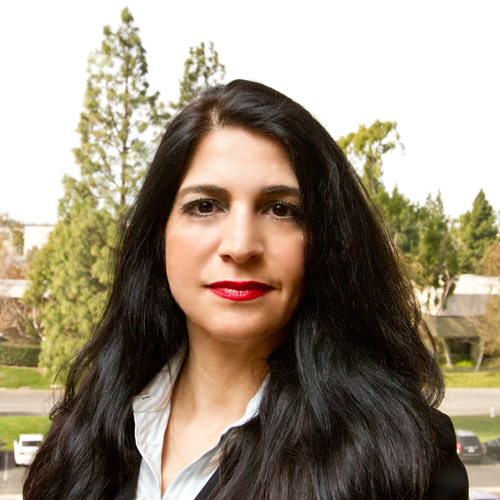 Negar Taghilou Cox
Tax Attorney
Negar is dedicated to deliver excellent results for her clients. She brings with her several years of tax experience dealing with Offers in Compromise, Collection Due Process Hearings, Appeals, and advance representation involving personal and business matters. She earned her Bachelor degree in Business Administration and an MBA from the University of Phoenix. Negar also has an LL.M degree in Taxation/International Taxation & Offshore Planning from Saint Thomas University School of Law. She is admitted to practice before United States Tax Court and the Supreme Court of the State of Michigan.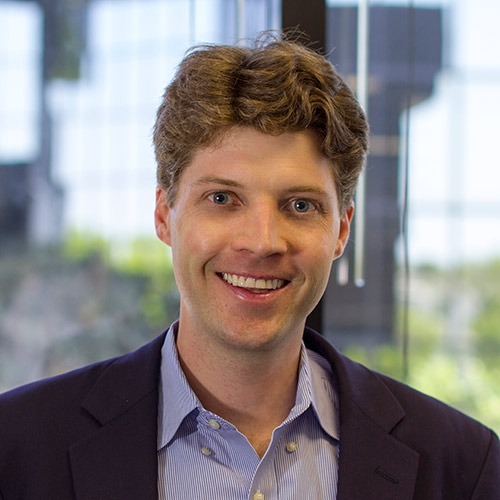 Harry Langenberg
Co-founder, Managing Partner
Harry Langenberg, has over 10 years of financial services experience, including investment banking for technology-based firms at Merrill Lynch & Co. in San Francisco, CA. He is a graduate of both the Wharton Business School and the School of Engineering and Applied Science at the University of Pennsylvania.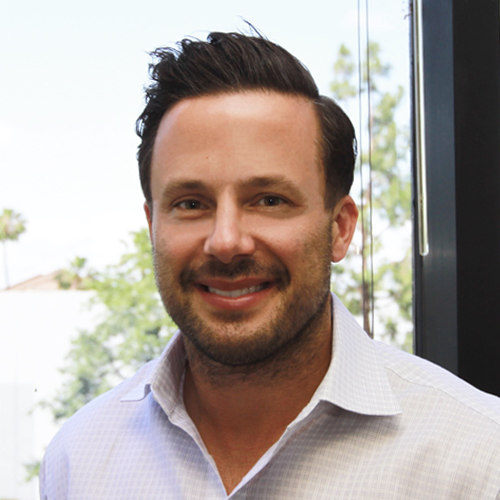 Jesse Stockwell
Co-founder, Managing Partner
Jesse Stockwell has spent the majority of his career in consumer finance where he's founded multiple successful firms that help individuals in need of financial guidance. He helps to set Optima's strategic objectives and has previously held positions in investment banking with Prudential Securities. He's a graduate of the Wharton Business School.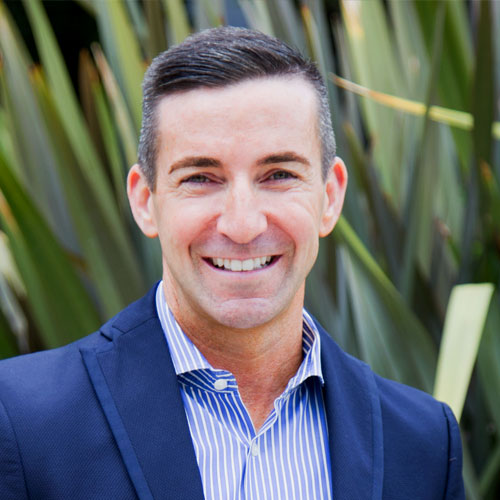 David King
CEO
David King brings with him 12 years of experience in growing and running financial services firms. With an emphasis on customer service, he has helped to facilitate Optima's "Client Comes First" approach at Optima. Prior to joining Optima, David held a leadership role at Secured Funding where he pioneered many of their best practices for sales management in the mortgage industry.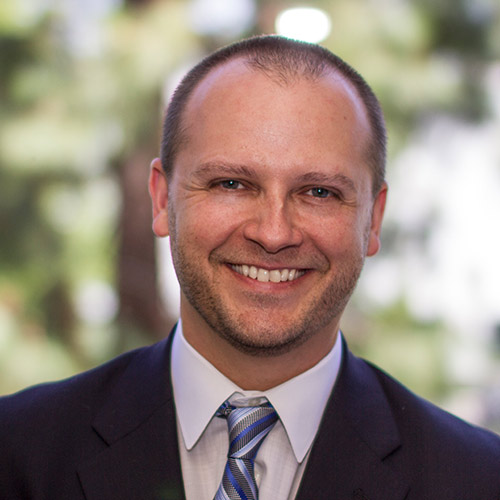 Jarrod Bassin
Executive VP & COO
Jarrod Bassin's career spans nearly 17 years in consumer and real estate finance. Focused on optimizing the delivery of our services, he works toward the continued advancement of our systems and processes to ensure the best possible customer experience.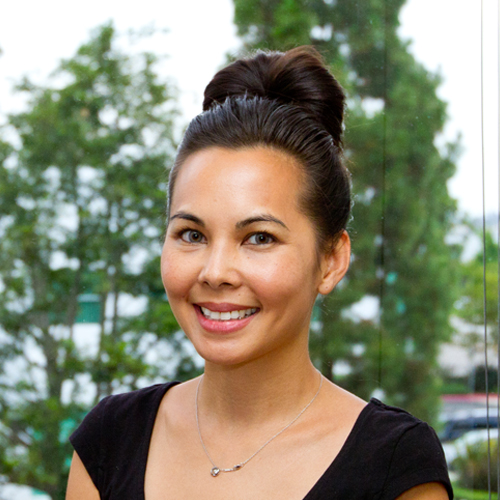 Christine Bui
SVP of Client Care & Financing
Christine Bui leads the Client Care & Financing Departments at Optima, where crunching numbers is her passion. She brings 10 years of financial services experience and was an Escrow Manager prior to joining the Optima Team. She graduated with a degree in Business Administration emphasizing in Management Information Systems.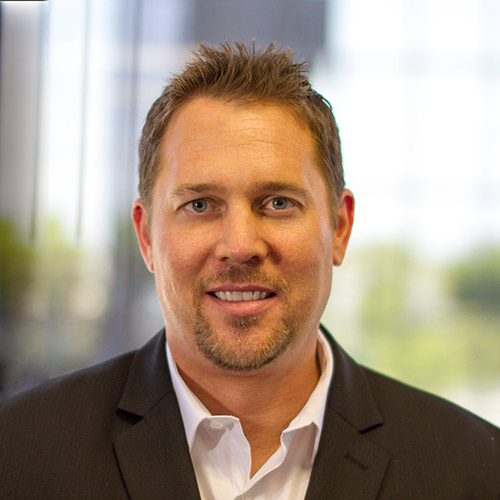 Kevin Giordano
SVP of Servicing
Kevin Giordano leads servicing operations at Optima. Kevin has 10 years of experience developing financial service firms. He is dedicated to and passionate about helping taxpayers.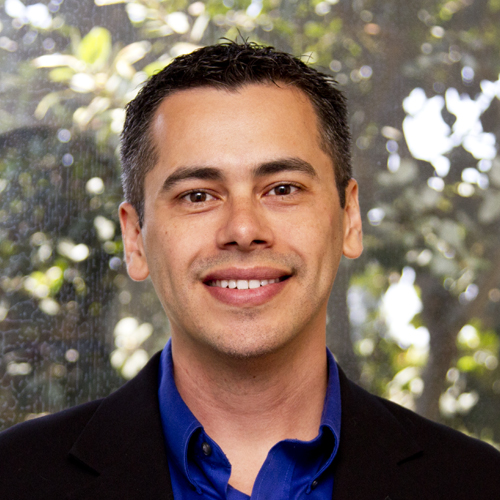 Alex Edens
VP, Corporate Partnership & Brand Ambassador
Alex Edens has been in the financial services industry since 1998 and has been a proud member of the Optima family since inception. Having held titles as a bank officer, finance consultant and later progressing to management positions in the finance industry, Alex has had the opportunity to work with clients in a wide array of financial situations.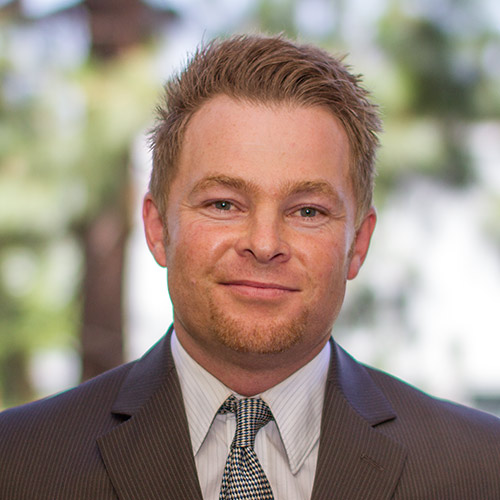 Art Fedich
SVP, Marketing
Art Fedich brings 15+ years of internet marketing experience in SEO, SEM, content, affiliate, social media, and email marketing to the Optima team. He works closely with the managing partners as well as the senior management in all departments to ensure Optima's "Client Comes First" approach is paramount in all marketing initiatives.